Working With A Personal Trainer In Vaughan
People going to the gym for the first time are usually shocked as to how much discipline it takes to reach health goals. It is one of the reasons that gyms stay in business. They have a finite capacity – and they rely on you simply giving up after the first month of attending that gym. Your space will open up for another person who will become discouraged after a short period of time – and so the cycle continues.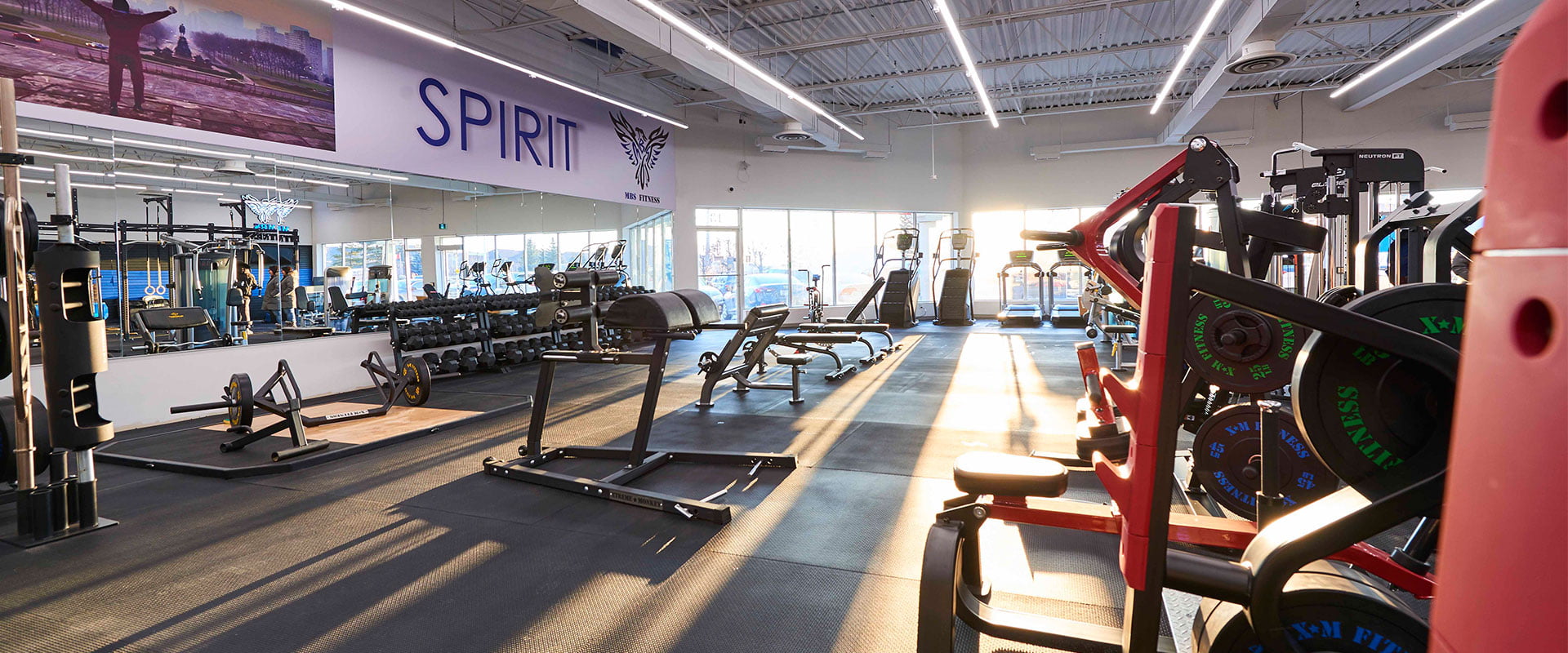 Knowledgeable Personal Trainer Services
People have, throughout history become conditioned to quick wins. After all, dinner around the fire in a cave is a win. Tomorrow a Cave Bear might visit. We are impatient by design. But, once you have those people around that cave fire you tend to start thinking about the future. We, as a species, need support. And that Shaman who patches you up after the encounter with the Cave Bear is an invaluable resource. This is one of the reasons that a personal trainer in Vaughan might provide you with expertise and personal attention to help you reach those fitness goals. Now Vaughan might be far removed from the caves that sheltered our ancestors, but the services of a personal trainer are still in demand for a variety of reasons.
Top of the list has to be the fact that a personal trainer is a support mechanism. They are with you every step of the way while you strive to be the best you that you can be. They will structure a program that helps you attain personal goals. It doesn't matter if you want to just enjoy better health, grow muscle mass or you want that perfect cardio workout. They have the skills that will allow you to take the next steps in your journey towards a better quality of life.
Decades Of Personal Training Experience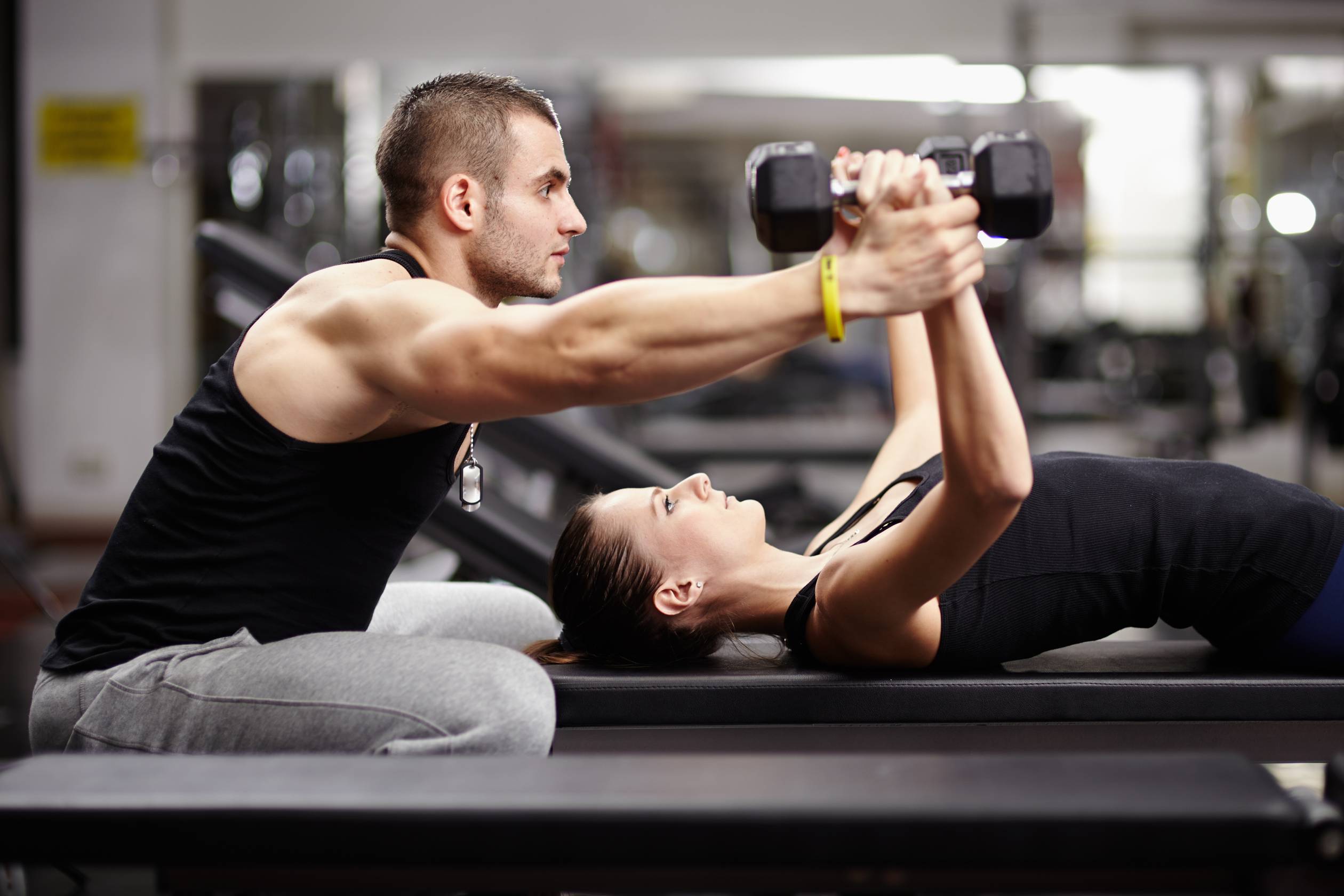 A personal trainer not only takes care of your body by introducing you to exercises that you may not even have been aware of – but also provides you with holistic advice, including nutritional advice. They say that variety is the spice of life – and the ability of your personal trainer to introduce you to exercises that you may not have enjoyed previously keeps the entire training regime fresh and exciting.
Professional Personal Trainer in Vaughan
But they can also help you maintain a positive outlook on life. It has been proven again and again that physical health can positively affect our moods and help to deal with stress. Just having someone to talk to can help. A professional physical trainer is well aware of this. The advice that they provide is holistic in nature – they can help you make lifestyle changes that will have incredible long-term benefits. Your personal trainer will develop a schedule of gym visits that fit into your lifestyle. They will tailor a gym experience to meet your needs, taking into account the time pressures that you have to cope with. They provide a helping hand at every step on your journey towards a more balanced lifestyle in Vaughan. They are quite simply essential for those who want to enjoy a great quality of life.
Personalized Online Training
Are you looking to get fit and healthy this year? MBS Fitness offers exceptional online personal training programs and sessions that are designed to help you achieve your fitness goals. Whether you're looking to lose weight, gain muscle, or just improve your overall health, our trainers can help. Our trainers are certified professionals who will motivate and encourage you every step of the way. You'll never have to worry about being bored or feeling lost – we'll be there with you every step of the way. And our programs are affordable, so everyone can benefit from our services. Sign up today!