Our Services
MASSAGE IN VAUGHAN
PREMIUM MASSAGE IN VAUGHAN
When it's time to get a massage, you will want to choose a specialist that is seasoned and understands the intricacies of the human body.
If that is what you are after, no one does it better than MBS Fitness in Vaughan. This is a one-stop option for those who want high-quality results and want them as soon as possible.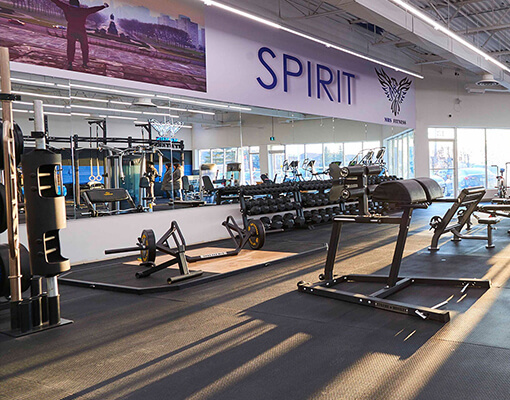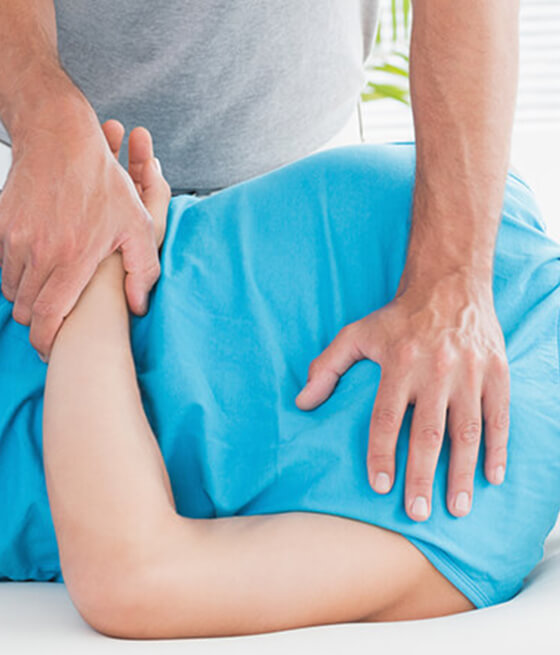 WORLD-CLASS MASSAGE SERVICES
It all starts with premium-grade massage services that are fine-tuned to help a person's long-term needs. This includes a wide array of techniques that have been learned over the years and applied with incredible skill.
The therapists can work with patients of all ages and will ensure things are done with care. This provides peace of mind to those who want to make sure their body is in good hands. This includes assessing what works and what does not.
DECADES OF EXPERIENCE
You will always want to go with professionals that are experienced and will put in the time to better understand what your body needs as time goes on. It is not just about the short-term but also the long-term. You are going to want professionals that will put in the hard work to meet your requirements to a tee.
This is what you are going to get with MBS Fitness and why it's the first name that should be on your lips. You are going to be dealing with a specialist that is experienced and continues to work on their techniques.
CUTTING-EDGE TECHNIQUES
It is the techniques that are going to shine through when it's time to get a massage in Vaughan. You are not going to want to settle for a solution that does not work on the root cause of your issues. This is why more and more people are leaning towards solutions such as these. You are going with a specialist that is ready to assist at a moment's notice and is going to tailor everything to your body. This is with the help of new-age and traditional techniques to create a balanced strategy. You will immediately see results and it will only get better with time.
TAILORED MASSAGE
Most people are going to want a massage that is comforting and helps alleviate underlying issues. If that is the goal, it's best to choose a team that has been doing this for a long time. You are going to see appreciable results with a professional team that understands how to customize the process down to the last detail. This includes offering a tailored session as soon as the first appointment begins.
HIGH QUALITY MASSAGE SERVICES
This intricate planning is a big reason for going with MBS Fitness when it's time to choose the best option for your body. Getting a high-quality massage in Vaughan is always going to start with MBS Fitness. This is a team that is ready to put in the hard work and is going to handle each step in the process with a high level of care. To get started with this team, call 416-625-6231.