MBS FITNESS AND REHABILITATION
Personal Trainer
A Personal Trainer is an investment in your health. They help you to set and reach your fitness goals and improve your overall health.
Group Classes
Our group training classes offer a wide range of workouts to help you achieve your fitness goals.
Gym Membership
Get fit and return to your active lifestyle with our Gym Membership.
Therapy Service
Begin Your Muscle Therapy Journey with MBS. Enjoy full access to our cold tub, sauna room,  massage therapy.
ABOUT US
We are here to help you on your fitness journey. With constant events and spaces located in Concord and Woodbridge, our team of certified professionals will guide you through your goals, needs, and demands. Check our services and come pay us a visit!
Our Trainers
Meet Our Trainers
We have a diverse and fun team of professionals certified to help you – from powerlifting to martial arts, the trainers of MBS Fitness incorporate knowledge and charisma to assist you in your fitness journey and rehabilitation.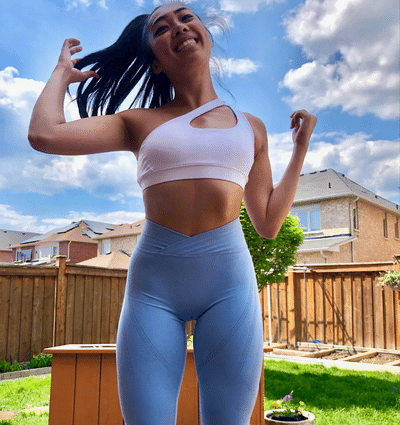 Tracy Nguyen
Personal Trainer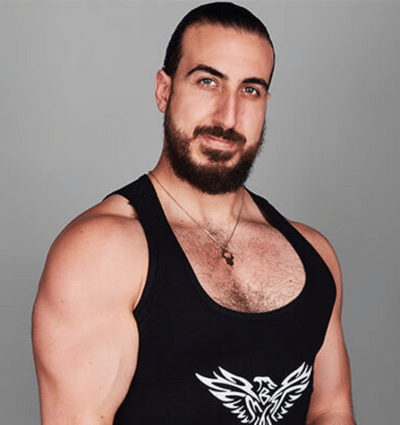 Itay Aharon
Owner, Head Trainer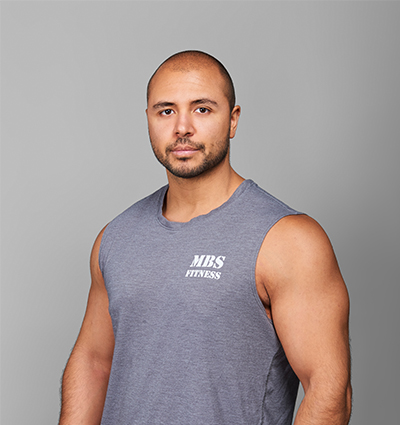 Daniel Moncada
Personal Trainer
Lupita Marquez
Woodbridge Location Manager and Fitness Instructor
Upcoming Events at MBS FITNESS
**** Due to COVID 19 we will be releasing the exact date of events later on. However, these are the events with descriptions for upcoming events.
Pomsky And Samoyed Puppy Yoga
Call us at +1 (647) 524-4690 or visit our Weston location for more information.
(Will take place at the Weston location).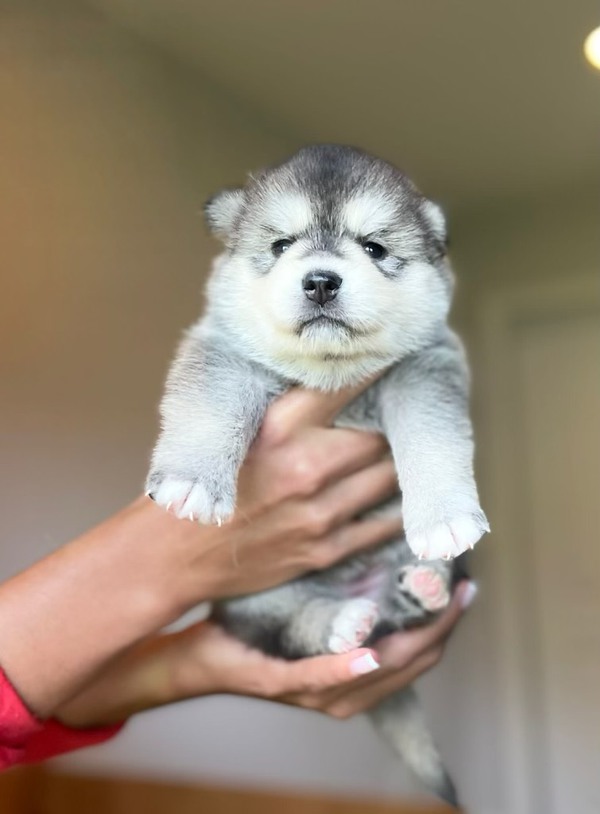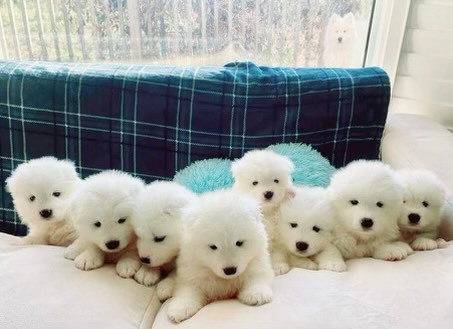 Have Any Qusetion? Call Us at 647 524 4690 
We are among best gyms in Vaughan you can find, get immediate assistance from our expert trainers.