ABOUT MBS FITNESS
We are here to help you on your fitness journey. With constant events and spaces located in Concord and Woodbridge, our team of certified professionals will guide you through your goals, needs and demands. Check our services and come pay us a visit!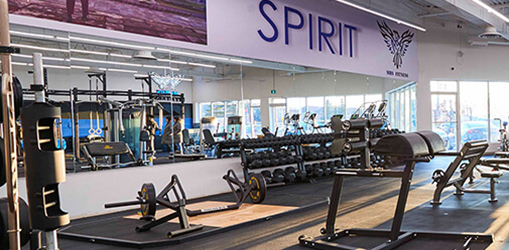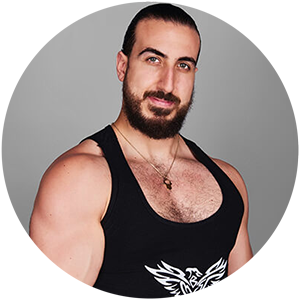 Itay Aharon
Owner, Head Trainer and Class instructor
Itay is certified with Can Fit Pro and GLPTI. He is York University Kinesiology Graduate with years of Personal training experience from companies such as Goodlife Fitness. Itay sought out to start something of his own. This company he states is to provide individuals quality service unmatched by these big corporate chains that simply wish to sell you then leave you to whatever fate. MBS follows up with you and helps you grow through every step in your journey whether it be fitness or rehabilitative in nature. A place where experts and individuals with the burning desire can meet to achieve their goals.
2014- 2018 Can Fit Pro Certified
2015- GLPTI certified
York University Kinesiology Graduate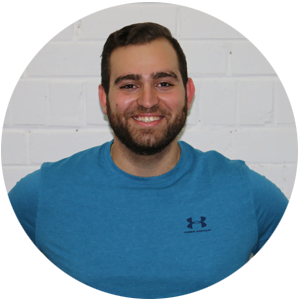 Chris Aslan
B. ExPhys & ExSci
Chris is an Accredited Exercise Physiologist (AEP) and Accredited Exercise Scientist (AES), graduating from the University of New South Wales in Australia. In conjunction with his university education, he is also a Strength and Conditioning Coach and Fitness Trainer working with different clients and athletes in his career.
Through working in both rehabilitation and strength and conditioning, he developed his philosophy for optimal athletic development. This is through the combination of sports specific strength training and biomechanical optimisation. This allows his athletes to develop and adopt more efficient movement patterns, increasing their ability to develop strength, power, and speed. Working very closely with powerlifters, weightlifters and field sports, he has empowered his athletes to achieve amazing results. We are excited for Chris to be working closely with MBS Fitness and Rehabilitation to guide our clients to amazing results.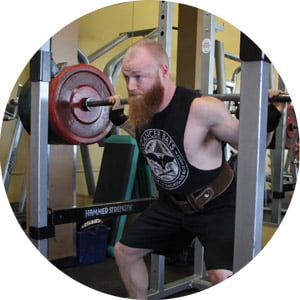 Creighton Lane
After being involved in Taekwondo and lacrosse in my younger years, I got into weightlifting in 2010 during my undergrad in engineering. As soon as I started getting results I was hooked, and that passion eventually led to getting a PT certification in 2015 during my Master's degree. My knowledge of health and fitness grew exponentially once I got into powerlifting, veganism, and yoga, and I love seeing the fire within others grow when I share that knowledge with them. I've always pushed hard to reach my goals and I promise to help you do the same.
2015 ACE Certified PT
2016 TRX Suspension Training Course
2018 ACE Functional Training Specialist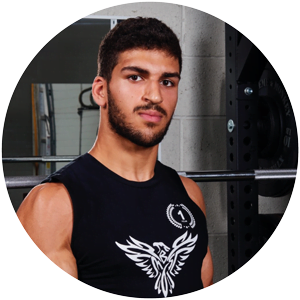 Daniel Maman
My health and fitness journey began at a young age when I discovered my love for martial arts. I have been a dedicated high performance Judo athlete ever since, and have spent time traveling all across the world to learn from the best and compete on the highest International level of competition. This desire to perform in martial arts has driven me to the health and fitness world with the goal of maximizing physical performance, pushing the limits of physical capability, and broadening my knowledge on the importance of several different training methods and how they can be incorporated into any program to not only make exercising fun, but also safe, effective, and efficient. This sport specific background gives me the ability to incorporate a large variety of training methods and variations into a program in order to reach each individual goal of any client that may walk through the front doors of MBS. With the right amount of determination and self-discipline, any goal is achievable within the appropriate time frame. This mindset has fueled my passion to help others in health and fitness, as I understand that many individuals can benefit greatly from the motivation and knowledge that a true fitness professional as myself can bring to the table (or to the gym in this case).
2018 Can Fit Pro Certified
York U Kinesiology Major
8 Years Martial Arts Training Experience
International Level Judo Competitor, 4x National Medalist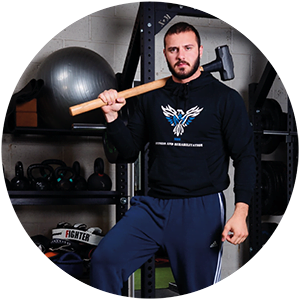 David Sikoev
My name is David Sikoev and I am one of the elite trainers here at MBS Fitness. I truly believe that fitness is not about being in competition with others, but its about being in competition with yourself. It is about working hard every time you step into a gym so that you can be a better you than you were the day before. I truly believe that the gym is the one place where if you 100% put in the work you will 100% get the results. I love helping push and coach hard-working individuals to achieve their goals. I am currently a 2nd year student who will be attending York University to study Kinesiology. I look forward to meeting many more hardworking individuals and together we can help you work towards a better version of yourself.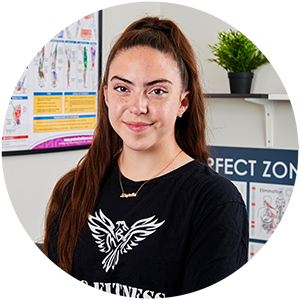 Lupita Marquez
Woodbridge location manager and fitness instructor
A little bit about myself, the fitness industry has always dragged my attention, therefore I played all kinds of sports (soccer, volleyball, basketball, danced hip hop, etc.) when I was younger. About seven years ago I began to lift weights and become more serious about my fitness life. I got into the bodybuilding industry therefore my passion for fitness continued to grow and the closer i got to graduating high school  the more I realized I wanted to stay in the fitness industry, helping people build their dream body as well as teaching them that it should be more of a lifestyle rather than just training and "dieting".After graduating high school I continued to expand my knowledge in the fitness industry by enrolling in the Fitness & Health Promotion program at Humber College, where I obtained personal training experience along with some nutrition knowledge. I plan on continuing to grow in this industry and with MBS Fitness.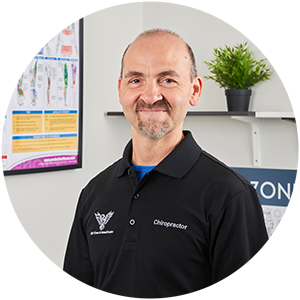 Marco Caravaggio
Chiropractor
Dr. Marco Caravaggio graduated with honours from the Canadian Memorial Chiropractic College in 1994. After a year of practice in Etobicoke, he moved to Italy, where he spent the next 15 years building and growing a family wellness practice. He now provides chiropractic care to patients of all ages, integrating his international experience and advanced skills into the services that he provides.
 Dr. Marco has taken extensive post graduate studies on chiropractic functional neurology and is certified in a low force 'tonal' technique called Network Spinal Care.He is also the first chiropractor in Canada to be certified in the Chiropractic Zone technique by it's founder Dr. Peter Goldman (who is world renown for helping MMA & many other professional athletes that travel from all over the world to get his high level healing approach).
Dr. Caravaggio is a health and wellness enthusiast, international educator, public speaker, published author and finally, husband & father.In his free time he enjoys working out, movies, sunshine and is a recreational drummer.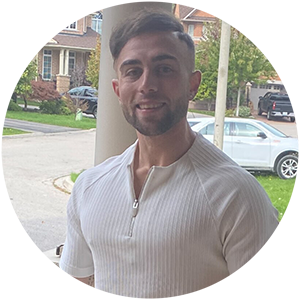 Luke Gargano
Fitness is a marathon, not a sprint. I began my fitness journey at 14 years old as a teenager eager to learn how to achieve the physique of Cristiano Ronaldo. Coming from an athletic background, I was the captain and president of the York University Lions swim team from 2016-2017 and competed in soccer competitively. However, I quickly realized that fitness is one of, if not; the only certainty one can provide oneself in life. For the last 2 years, I've been weight training twice per day and doing cardio 7 days a week. It doesn't matter if it's a holiday or I'm busy with other personal obligations, my hunger to crush my daily workouts have helped propel me forward in all other avenues in life. My motto is; catch up to the best version of yourself, VII days a week. If you're looking to build muscle, lose weight or improve athletic performance; stability/mobility/agility, feel free to reach out to me!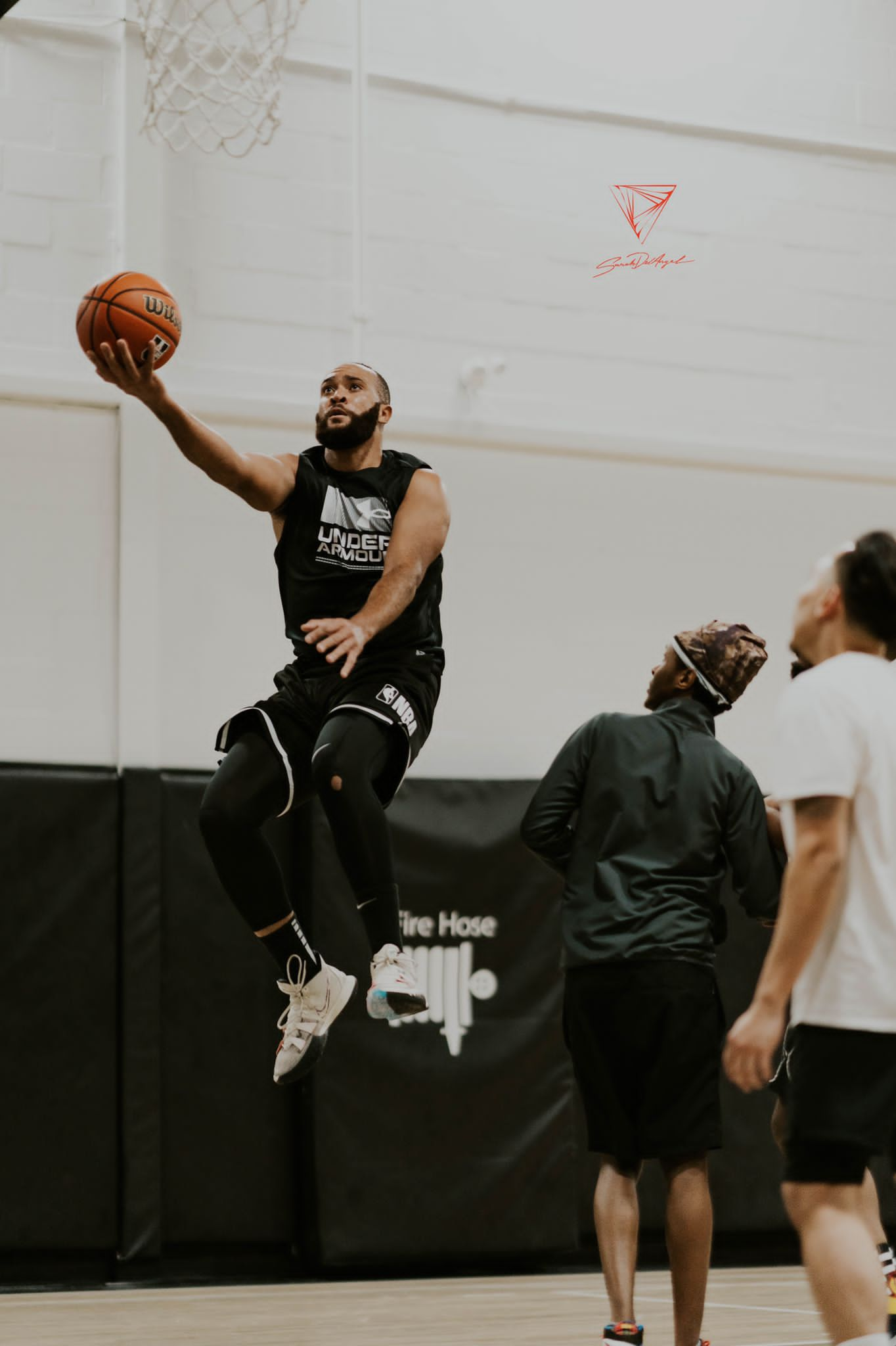 David Meredith
A little bit about myself. I started playing the game of basketball on my drive with my father. I went on to play in elementary school at Pleasantville public school. The first time I felt what it's like to win and dominate. I went on to Highschool where I played high-level basketball. Played in tier 1. Played against NBA player Andrew Wiggins. I also played OBA basketball for the IEM Spartans a team based out of Newmarket. We won a ton of games. Led my team to a silver medal finish in OBA'S. Played a little bit of AAU with the triple balance a team based in Scarborough. I'm a 2-time men's league champion and had the only undefeated season in league history. A 4-time dunk champion and I still got hops depending on how I'm feeling I might throw a couple down after practices. I played college ball at Seneca and centennial college. Currently staying in shape and getting ready for overseas basketball. The first contract I received was in the Mexican Ciprobaco league for the Oaxaca Apaches. I played a season in the PBA for the River Region Generals in Alamaba, USA. Currently got offered a contract in Albania. Happily training at MBS Fitness for Basketball skill Development.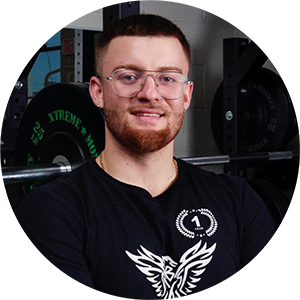 Joseph V
Personal Trainer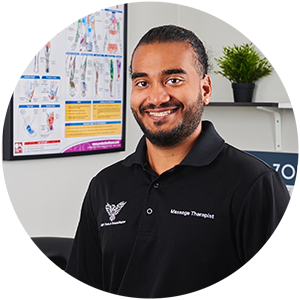 Yaniv Oscar
Registered Massage Therapist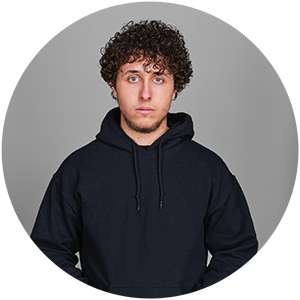 Anthony Caligiuri
Basketball Trainer and Coach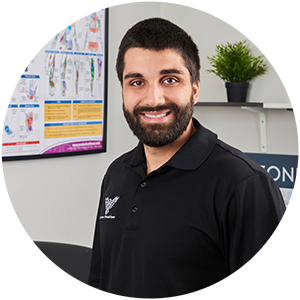 Arman Shekari
Neurobiologist and Athlete Psych Trainer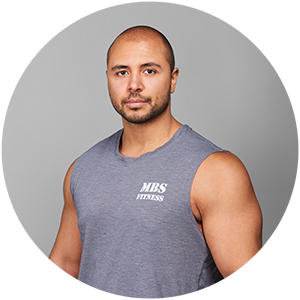 Daniel Moncada
Personal Trainer
Memberships– MBS Fitness & Rehabilitation is a specialized facility, therefore, we offer limited spots for individuals wishing to use the facility privately. However, if signed up with a personal trainer the facility is yours's to use at the discretion of your trainer. Spots will be available until notified otherwise. Sign up before it's too late!
Memberships for Woodbridge location gives you access to the facility with or without a trainer 24 hours a day
Address
8461 Keele St Unit 31
Concord, Ontario
---
7887 Weston Rd Unit 13-15
Woodbridge, Ontario
Hours
Woodbridge location: 24 /7
---
Keele Location: By Appointment Only
Please call/email to book