Our Services
Basketball
Training
Take your basketball skills to the next level with our top-rated basketball training in Vaughan. Sign up now and elevate your game!
Register Today
The MBS Basketball Training Academy for young ballers will be launching this mid March !!
The academy for ages 6-13 years will develop the students skills, make them stronger 
  and most of all be tons of fun! To sweeten the deal, it will allow the students to get discounts on MBS sponsored teams where more schools and coaches will see them and take interest. Limited spots available so please contact, call or visit us to sign up/ learn more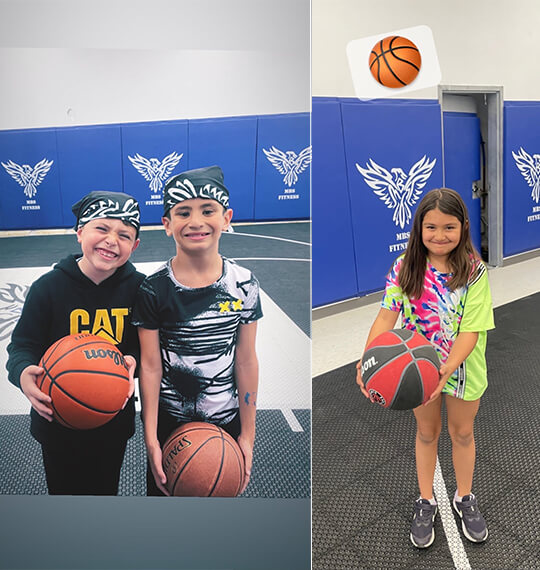 Make Your Child's Birthday a Slam Dunk: Rent a Private Basketball Court for the Ultimate Party Experience!
If you're looking for a unique and exciting way to celebrate your child's birthday, renting a private basketball court is a great option. Our rental service provides an exclusive space for your party, allowing your young athletes to dribble, shoot, and score to their hearts' content.
Birthday parties booking starting from $270 which includes a coach, food and beverages for the kids.
Don't wait to make your child's birthday party a slam dunk success. Renting a private basketball court is a fun, active, and memorable way to celebrate with friends and family. Contact us today to secure your booking and get ready to make lasting memories on the court!
Rent Our Basketball Court
We offer competitive pricing at just $60 per hour, which is a steal for the unforgettable memories you'll make. Our rental hours are limited to weekdays (Monday to Friday) between 5-8PM and weekends (Saturday & Sunday) from 12-3PM, so you'll need to act fast to secure your preferred time slot. For those who hold a membership with us, we're excited to offer an even better deal at just $40 per hour.