Our Services
Registered Massage Therapy in Woodbridge
Quality Registered Massage Therapy in Woodbridge
Are you ready to finally say goodbye to muscle pain and tension? Our team of Registered Massage Therapists (RMTs) in Woodbridge are here to help you achieve the relief you deserve.
If you're looking for quality registered massage therapy in Woodbridge, you need to find a licensed massage therapist who has the training and experience to provide effective treatments. At MBS Fitness, we are proud to offer our clients access to some of the best massage therapists in the area. Our team of licensed professionals is trained to help clients with a range of physical issues, including pain, stress, and muscle tension.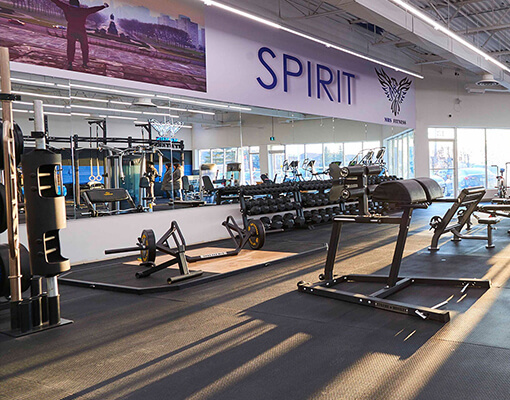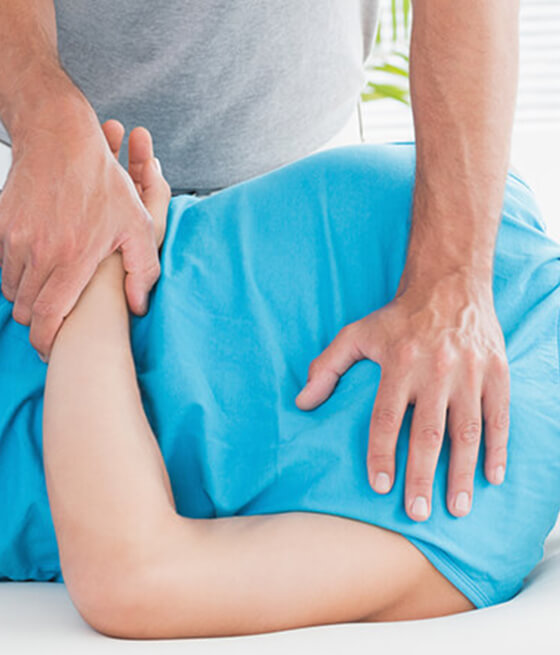 Conditions Treated with Massage Therapy
Massage therapy can be used to treat a variety of conditions, including back pain, neck pain, headaches, and stress-related disorders. It can also help to improve circulation, reduce muscle tension, and promote relaxation. At MBS Fitness, we use massage therapy to help our clients manage a range of physical issues, from sports injuries to chronic pain.
Benefits of Registered Massage Therapy
Registered massage therapy offers a range of benefits for both the mind and body. Some of the benefits of massage therapy include:
Reduced stress and anxiety

Improved circulation

Reduced muscle tension and pain

Improved flexibility and range of motion

Enhanced immune system function

Improved sleep quality
Why Choose MBS Fitness For Registered Massage Therapy in Woodbridge?
At MBS Fitness, we are committed to providing our clients with the highest quality of care. Our team of licensed massage therapists is experienced and knowledgeable, and we work closely with our clients to develop personalized treatment plans that address their specific needs. We also offer a range of other wellness services, including fitness classes, personal training, and nutrition coaching, so our clients can get the support they need to achieve their health and wellness goals. If you're looking for quality registered massage therapy in Woodbridge, MBS Fitness is the place to go.
Contact MBS Fitness for HIGH QUALITY Registered MASSAGE SERVICES
At MBS Fitness, we take pride in offering our clients only the highest quality registered massage services. Our team of certified therapists has extensive knowledge and experience in a variety of massage techniques to help promote relaxation and reduce physical pain. Each service is tailored specifically to each client's unique needs. We strive to provide the utmost care and attention, allowing you to reap the full benefits of our massage services. Contact us today to book an appointment, based in Woodbridge!